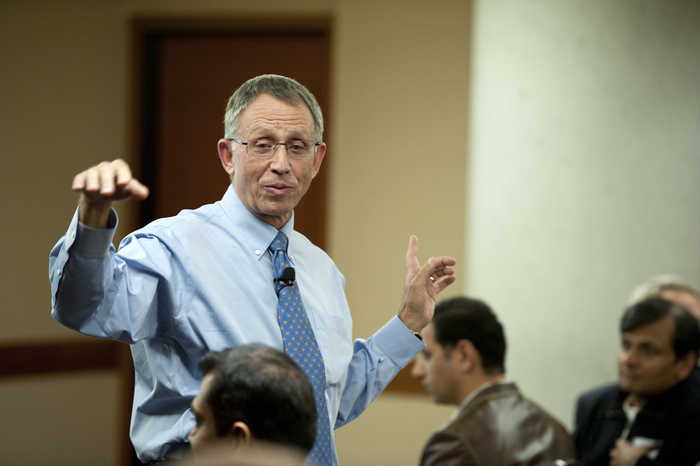 Knowledge for Business Journalists
Celebrating our 50th year, the Wharton Seminars for Business Journalists have provided several thousand members of the media insight from Wharton faculty into topics such as financial markets, accounting principles, corporate strategy and the global economy.
Seminar News
The 2023 Flagship Program was held October 16-18 on our Philadelphia campus.
Check back for information on future Seminars.
Connect with Us On...
...and follow along at #WhartonBizJourn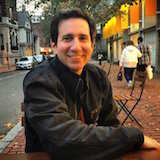 Alan Rappeport
The New York Times
(Philadelphia, 2017)
"The Wharton Seminars were a valuable opportunity to step out of the newsroom and into the classroom to gain a deeper understanding of the many issues I report on every day."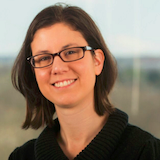 Victoria Guida
Politico
(Philadelphia, 2017)
"It's an incredibly useful program that combines the knowledge of prominent academics with excellent questions from fellow journalists."