Seminars for Business Journalists
Knowledge for Business Journalists
The Wharton Seminars for Business Journalists have provided several thousand members of the media insight from Wharton faculty into topics such as financial markets, accounting principles, corporate strategy and the global economy.

Philadelphia Seminars
Attend a Philadelphia flagship program, held annually on the University of Pennsylvania campus at the Wharton School's Jon M. Huntsman Hall. Learn business concepts from such renowned Wharton professors as Jeremy Siegel, Olivia Mitchell and Paul Fischer.

San Francisco Seminars
Each year the Seminars visit West Coast locations including Wharton San Francisco, which draws business leaders to its MBA for Executives program, executive education programs and outreach activities.

International Seminars
Seminars held outside the U.S. offer journalists access to Wharton faculty who customize their sessions to the locale. Past sessions in London, Hong Kong and Madrid were held in conjunction with Wharton Global Forums, large-scale business conferences, to which Seminars attendees are also invited.

Seminar News
The 2023 Flagship Program was held October 16-18 on our Philadelphia campus.
Check back for information on future Seminars.
Connect with Us On...
...and follow along at #WhartonBizJourn
The diversity of journalists attending creates a rich environment for learning alongside the faculty of the Wharton School.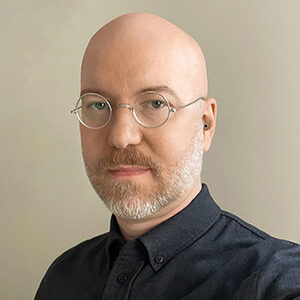 David Agnew
Risk & Insurance Magazine
(Philadelphia Flagship Program 2023)
"Fantastic. Very worthwhile. I'm still quite new to business writing, so I appreciated that some courses offered an overview. I also appreciated that I wasn't the only one at this point on the learning curve. Getting to meet other journalists at a similar point in their careers was one of the highlights."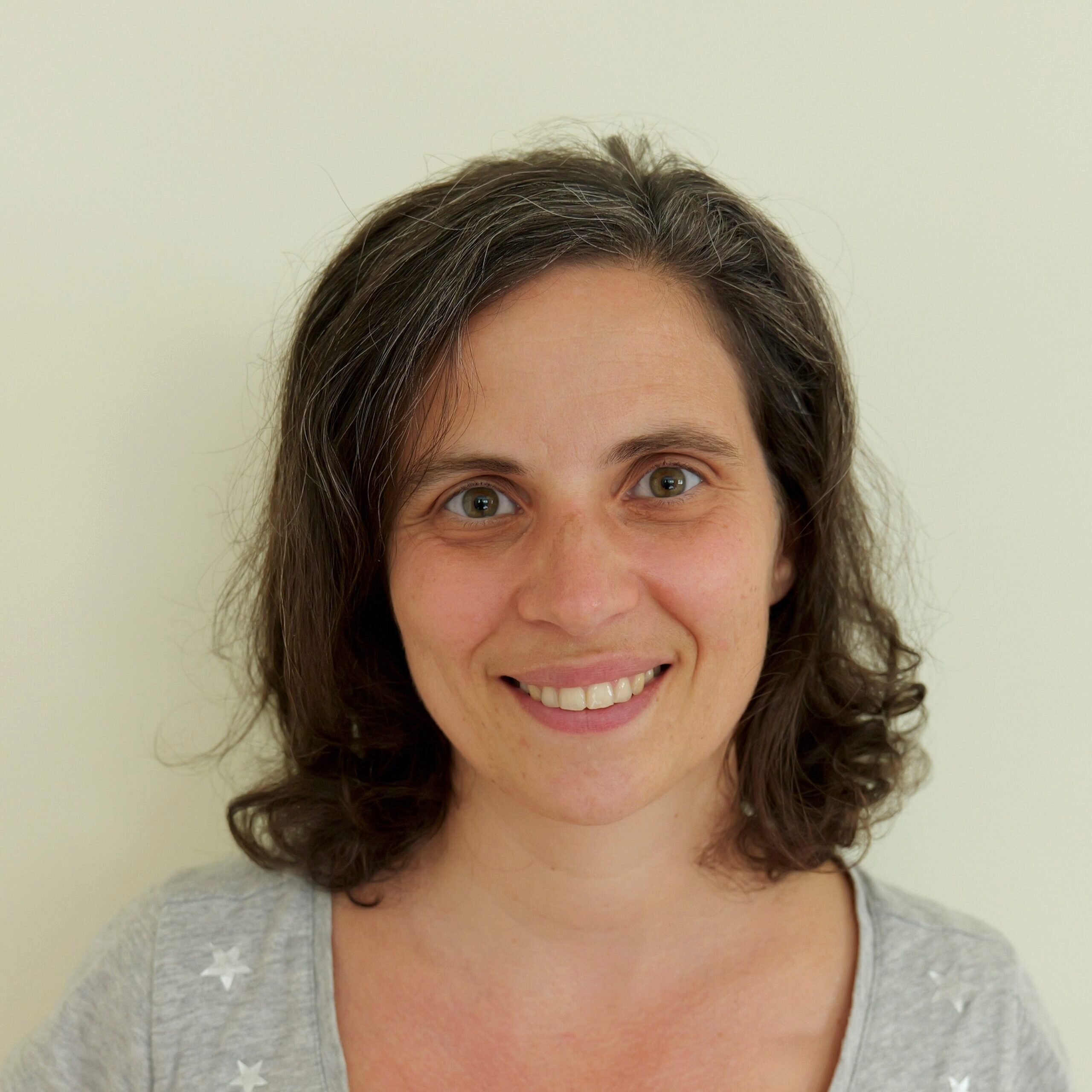 Julie Chabanas
Agence France Presse
(Philadelphia Flagship Program 2023)
"It was an amazing opportunity to learn things, meet interesting teachers who can be valuable for future stories and spend three days with 30 other journalists."