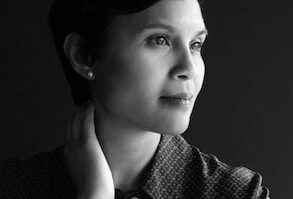 Stephanie Mehta, Editor-in-Chief, Fast Company
Stephanie Mehta is editor-in-chief of Fast Company, overseeing its print, digital, and live journalism. She previously served as a deputy editor at Vanity Fair, where she edited feature stories and coedited the annual New Establishment ranking. She also curated the invitation-only New Establishment Summit and Founders Fair conference for women entrepreneurs, which she launched in 2017. She has worked as a writer and editor at Bloomberg Media, Fortune, and the Wall Street Journal. Mehta began her career as a business reporter at the Virginian-Pilot in Norfolk, Virginia. She received a BA in English and an MS in journalism from Northwestern University. A Chicago-area native, she now lives with her husband and two daughters in Scarsdale, New York.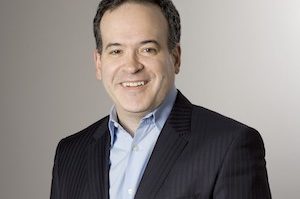 Matt Murray, Editor-in-Chief, Wall Street Journal
Matt Murray is editor-in-chief of the Wall Street Journal. Before his appointment as editor-in- chief, he had served as deputy editor-in-chief, as well as deputy managing editor, U.S., in which he oversaw national and corporate news, and as deputy managing editor, foreign, in which he oversaw foreign and finance news. He joined Dow Jones & Company in April 1994 and has held a range of reporting and editing positions.
Mr. Murray is the author of "The Father and the Son," a memoir about his father's entrance into a monastery, and the writer of "Strong of Heart," a memoir about former New York City fire commissioner Thomas Von Essen's experiences during the September 11, 2001, terrorist attacks. Born in Washington, DC, Mr. Murray received both a bachelor's degree and master's degree in journalism from Northwestern University. He lives in Manhattan with his wife, Janine, and their daughter.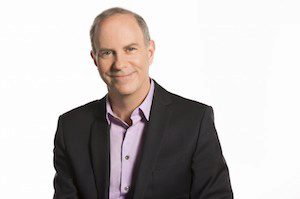 Andy Serwer, Editor-in-Chief, Yahoo! Finance
Andy Serwer is the current editor-in-chief for Yahoo! Finance and one of the world's leading business journalists. Andy oversees all editorial content for Yahoo! Finance, from breaking news to in-depth stories to original video programming. Prior to Yahoo!, Andy was the editor of Fortune for eight years — the longest service of any editor since the 1980s — and worked at Time Inc. for 29 years. As Editor of Fortune, Andy was responsible for overseeing Fortune magazine and Fortune.com as well as Fortune digital media and Fortune conferences. From 1997 through 2006, Serwer wrote the groundbreaking business news blog Streetlife, one of the first daily digital newsletters covering the world of finance and business. Andy holds degrees from Bowdoin College, BA 1981; Emory University, MBA 1984; and Columbia University's Graduate School of Journalism, BS 1985.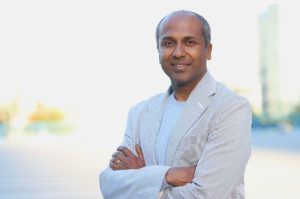 Sree Sreenivasan, Social and Digital Media Consultant
Sree Sreenivasan is a leading social and digital media consultant and trainer, working with nonprofits, startups, companies and executives around the world. He has served as Chief Digital Officer of New York City, the Metropolitan Museum of Art and Columbia University (where he was a full-time professor of journalism for 20+ years).  In 2015, Fast Company named him one of the 100 most creative people in business and in 2010, he was named one of the 35 most influential people in social media by the Poynter Institute. In 2014, he was named most influential CDO by CDO Club.