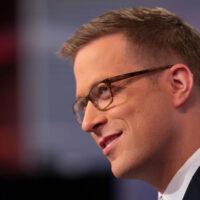 David Gura
Correspondent, NPR
Biography
David Gura is a New York-based business correspondent for NPR, responsible for the network's coverage of Wall Street. Previously, he was an anchor and a correspondent for MSNBC and NBC News, and Bloomberg TV and Radio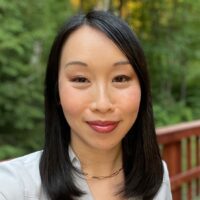 Lananh Nguyen
Reporter, The New York Times
Biography
Lananh Nguyen covers Wall Street for The New York Times. Before joining The Times in 2021, she spent more than a decade at Bloomberg in New York and London, writing about banks and markets. She also wrote for Dow Jones/Wall Street Journal and holds a BA in Political Science from Tufts University.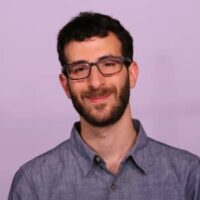 Jordan Novet 
Technology Reporter, CNBC
Biography
Jordan Novet covers Microsoft for CNBC's website. He has written for newspapers in Mississippi and Oregon and for technology news outlets such as Wired.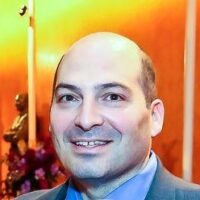 Alex Tanzi 
Editor, Bloomberg News
Biography
Alex Tanzi joined Bloomberg News in January 2001 to cover U.S. and Canadian economic statistics and create the widely used ECO page on the terminal. Before joining Bloomberg, Alex was a consultant with the Finance and Risk Management division of the InterAmerican Development Bank and World Bank.