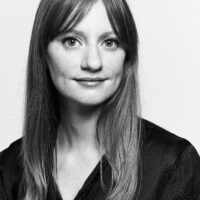 Emma Barker Bonomo
Senior Editor, TIME
Biography
Emma Barker Bonomo is a senior editor at TIME, focusing on business and technology. Previously, she edited features at Cosmopolitan.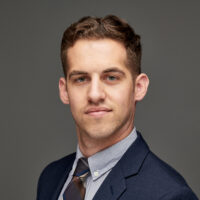 Jason Bisnoff
Staff Writer, Forbes
Biography
Jason Bisnoff is a staff writer at Forbes based in New York. He covers wealth management as well as banking and Wall Street. A lifelong New Yorker, he got his M.A. at the Craig Newmark Graduate School of Journalism at CUNY. He previously worked at the New York Daily News and With Intelligence.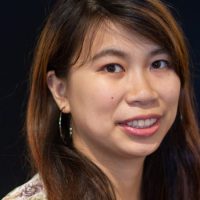 Rosalie Chan
Senior Reporter, Insider
Biography
Rosalie Chan is a senior reporter covering enterprise tech at Insider. Rosalie joined Insider after working as a software engineer and freelance journalist. She has a Bachelor of Science in journalism and computer science from Northwestern University.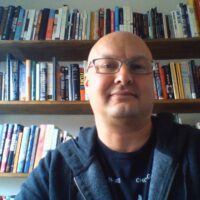 Robert Chiarito
Reporter, Mergermarket
Biography
Bob Chiarito is a reporter who has written for The New York Times, Agence France-Presse, Thomson Reuters, and others. He currently works full-time for Mergermarket, covering M&A. A Chicago native, Bob has covered some of the biggest national stories over the last decade.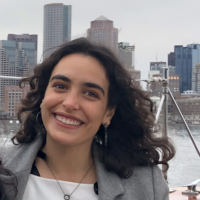 Isabel Contreras
Assistant Editor, Forbes
Biography
Isabel Contreras is a New York City-based financial journalist covering money and markets for Forbes. She grew up in Mexico City and moved to the United States in 2017 to study journalism and economics at Boston University. Before Forbes, Isabel wrote for the Boston Business Journal, GBH News and WCVB News.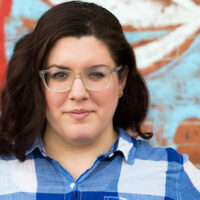 Emma Cosgrove
Senior Reporter, Insider
Biography
Emma Cosgrove is a senior reporter on Insider's transportation team covering logistics with a focus on e-commerce. She previously covered supply chains and food and agriculture technology for trade publications. She started her journalism career as a financial reporter in Beirut, Lebanon.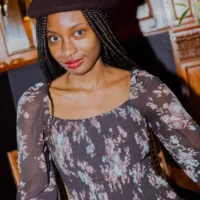 Dominic-Madori Davis
Reporter, Insider
Biography
Dominic-Madori Davis is an entrepreneurship reporter at Business Insider. She also writes a column highlighting aspiring moguls, and has appeared on BBC World News and NPR, hosted panels for the United Nations and SXSW, and been cited by outlets such as The New York Times and The Guardian.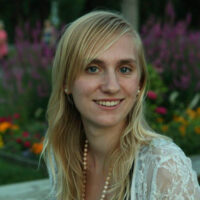 Courtney DuChene
Assistant Editor, Risk & Insurance / The Institutes
Biography
Courtney DuChene is the Associate Editor of Risk & Insurance Magazine. She can be reached at duchene@theinstitutes.org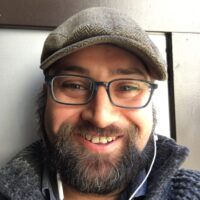 Cyrus Farivar
Senior Writer, Tech & Innovation, Forbes
Biography
Cyrus ["suh-ROOS"] Farivar is a senior writer at Forbes, where he covers surveillance technology and artificial intelligence, among other topics. Cyrus is the author of multiple books, including Habeas Data (2018) and The Internet of Elsewhere (2011).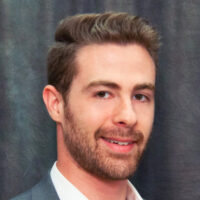 Benjamin Glick
M&A Reporter, Mergermarket
Biography
Benjamin Glick is an M&A reporter at Mergermarket, covering industrials out of the publication's Chicago bureau. Prior to joining Mergermarket, Ben was an associate editor at Middle Market Growth magazine. Before that, he was a newspaper reporter in Northern Michigan.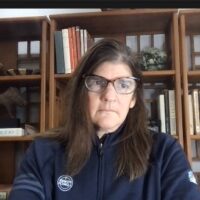 Kerima Greene
Senior Editorial News Producer, CNBC
Biography
Kerima Greene is a 25-year veteran at CNBC Business News. Prior to CNBC she was a presidential press secretary and the CEO's communications head at Citi.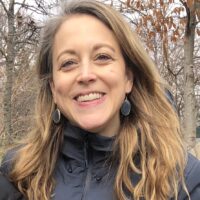 Ainsley Harris
Senior Writer, Fast Company
Biography
Ainsley Harris is a senior writer at Fast Company magazine, which she joined in 2014. Previously, she worked in a variety of strategy and product roles after starting her career at McKinsey & Company. She graduated from Williams College and holds a master's degree in creative technology from NYU.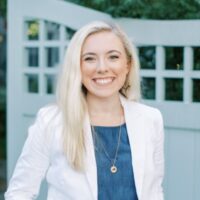 Sydney Lake
Writer, Fortune
Biography
Sydney Lake is a higher education writer for Fortune who covers topics ranging from business schools to student loans. She previously served as assistant editor at Virginia Business magazine and as an intern at CQ Roll Call.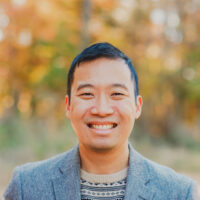 Myles Ma
Senior Managing Editor, Policygenius
Biography
Myles Ma is a senior managing editor at Policygenius, where he edits the weekly Easy Money newsletter and writes about personal finance and health insurance. Previously, he was an editor and reporter for Credit.com, as well as a reporter for the Star-Ledger.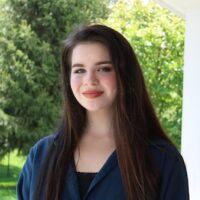 Meghan Malas
Data Journalist, Fortune
Biography
Meghan Malas is a data journalist for Fortune Magazine's Fortune Education. She is originally from Dayton, Ohio and graduated from the University of Cincinnati with degrees in journalism and economics. She reports on topics pertaining to higher education and helps with the Fortune Education rankings.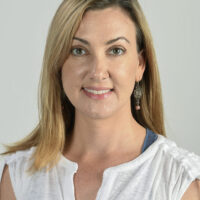 Alessandra Mazza
Business Enterprise Reporter, Gannett USA/The Tennessean
Biography
Sandy Mazza covers one of the nation's fastest-growing regions in Tennessee. She previously worked at the LA Daily News covering a variety of beats including crime, politics, the environment, and the tech startup boom in California.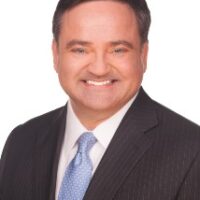 Scott McGrew
Reporter, NBC Bay Area
Biography
Scott McGrew is a news anchor with NBC Bay Area. He also hosts the weekly CEO roundtable television show Press:Here and the podcast Sand Hill Road, about venture capital. He's an amateur pilot and the father to two boys, one a Santa Clara County paramedic and the other a U.S. Navy sailor.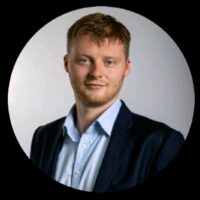 Hamish Monk
Reporter, Finextra
Biography
Hamish Monk is a sustainable finance reporter at Finextra. His previous role was Senior Account Manager at the global PR firm, Finn Partners. There he worked with the likes of Deutsche Bank, UniCredit, S&P Global Ratings and BPL Global. He earned a first-class degree in English from Southampton University.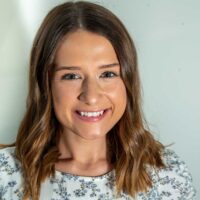 Logan Moore
Reporter, Dow Jones, Barron's
Biography
Logan Moore is a reporter at Barron's, where she writes about retail. Her work has also appeared in other publications including The Wall Street Journal and American City Business Journals. She is a Dow Jones News Fund alumna and a member of SABEW, SPJ and the National Press Club.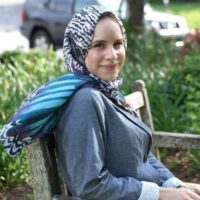 Reem Nasr
Social Media Producer, CNBC
Biography
Reem Nasr is currently producing for social media platforms at CNBC. She mostly produces the company's Facebook page; re-packaging stories for the social world. She graduated from the CUNY Graduate School of Journalism in 2014 with a concentration in business journalism.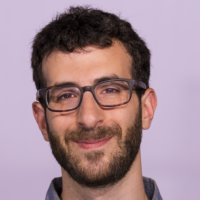 Jordan Novet
Technology Reporter, CNBC
Biography
Jordan Novet is a technology reporter for CNBC, where he writes about Microsoft for the business news channel's website. Previously he covered Microsoft and other topics at technology news website VentureBeat, and he was a business reporter at the Bulletin daily newspaper in Bend, Ore.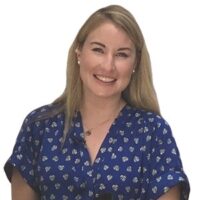 Vivienne Nunis
Senior Journalist, BBC News
Biography
Vivienne Nunis is a reporter and presenter at the BBC World Service, the BBC's international radio station. In programmes such as Business Daily and Business Matters, she covers stories from around the globe that examine our relationship to work, money and the economy.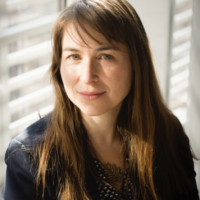 Diantha Parker
Senior Editor, Marketplace / Minnesota Public Radio
Biography
Diantha Parker is a senior editor and manager at Marketplace. She's got deep experience on both sides of the mic–in both radio and podcasting–as a reporter, producer, editor, and host. Previously, she's worked at The New York Times, NPR, WBEZ-Chicago, Columbia Journalism School, and elsewhere.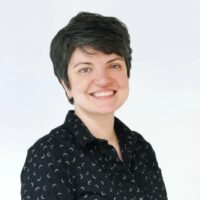 Logan Sachon
Senior Managing Editor, Research, Policygenius
Biography
Logan Sachon is the senior managing editor of research at Policygenius, where she oversees its insurance and financial data studies and surveys. Previously, she co-founded The Billfold, a groundbreaking personal finance site for millennials named one of TIME's 25 best blogs of the year.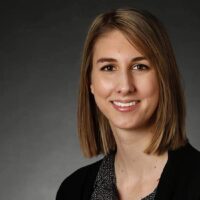 Bailey Schulz
Reporter, USA Today
Biography
Bailey Schulz is a Las Vegas-based travel reporter at USA TODAY. Before joining USA TODAY in 2021, she worked as a business reporter at the Las Vegas Review-Journal covering casinos and the local tourism industry.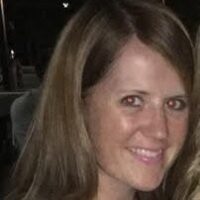 Molly Shiels
Senior Producer, CNN+
Biography
Molly Shiels is a Senior Producer for CNN+. Previously, she was a Sr. Producer at CNN Business where she worked with anchors & correspondents on securing and producing high level interviews with some of the biggest CEOs & names in business.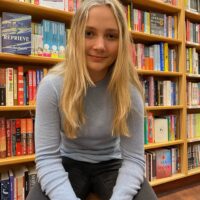 Isabella Simonetti
Incoming David Carr Business Reporting Fellow, The New York Times
Biography
Isabella Simonetti is an incoming David Carr Business Reporting Fellow at The New York Times. Previously, she covered media for Observer Media. She has written for Bloomberg, Vox, The Philadelphia Inquirer and more. She graduated from Penn in 2021 and was President of The Daily Pennsylvanian.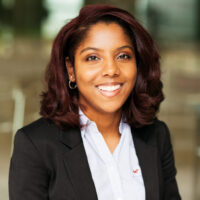 Rivan Stinson
Staff Writer, Kiplinger's Personal Finance Magazine
Biography
Rivan Stinson joined Kiplinger on Leap Day 2016 as a reporter for Kiplinger's Personal Finance magazine. She's now a staff writer covering insurance, millennial money needs and credit. She has also freelanced as a local copy editor, proofreader and researcher in Michigan.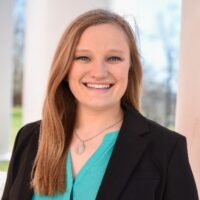 Rachel Stone
Reporter, Mergermarket
Biography
Rachel Stone covers fintech in North America, writing mostly about M&A and capital raising. Prior to joining Mergermarket, Rachel was a fintech reporter at S&P Global Market Intelligence. She holds a bachelor's degree in journalism from Washington and Lee University.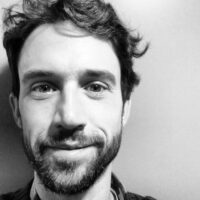 Joel Stonington
Senior Managing Producer, Insider
Biography
Joel Stonington leads production of an economics show at INSIDER. He's been in journalism for nearly two decades, producing and reporting for The New York Times, The Wall Street Journal, New York Magazine, Bloomberg Businessweek, Deutsche Welle, AJ+ and Der Spiegel.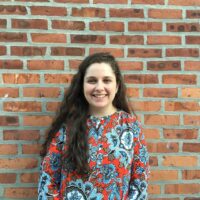 Talia Tirella
Producer, Cheddar News
Biography
Talia Tirella is a segment producer for Cheddar's "Closing Bell." She covers earnings, market movement and how the news of the day is impacting investor sentiment, and focuses daily on a stock of the day or an earnings watch. She has previously worked at Fox Business & CNN, among other news orgs.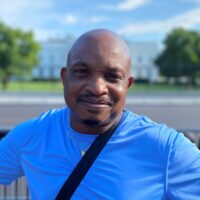 Calvin Trice
Financial Services Reporter, Acuris
Biography
Calvin Trice was born overseas and grew up an Army brat. He graduated from Bradwell Institute in Hinesville, Ga. and attended Emory University where he earned a bachelor of arts with majors in history and philosophy. He worked in newspapers from 1996 to 2015 and in business journalism since.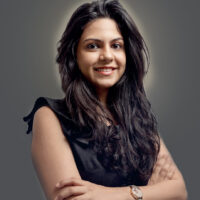 Karishma Vanjani
Reporter, Barron's
Biography
Karishma Vanjani is a breaking news and markets reporter at Barron's. Before joining Barron's, she covered private equity deals for PEI across various sectors. She believes data can be fun and has told stories using data tools on Quartz and The Juggernaut. Her work can also be found on MarketWatch.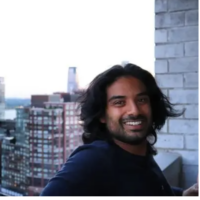 Aaron Weinman
Finance Correspondent, Insider
Biography
Aaron Weinman is a bilingual finance correspondent with Insider's Finance team. He covers the deals, personalities and themes impacting Wall Street. Previously, he covered capital markets throughout the Americas for IFR, a former Thomson Reuters publication.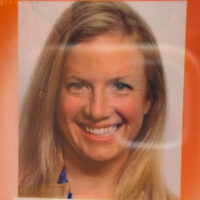 Christina Wilkie
White House Reporter, CNBC
Biography
Christina Wilkie is the White House Reporter for CNBC Digital, where she produces daily coverage of the Biden administration with a focus on policies impacting markets, businesses and the economy at large. She has been at CNBC since 2017, and before that spent 8 years at The Huffington Post.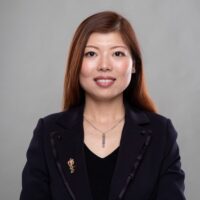 Ai Xing
Guest Producer, CGTN America
Biography
Ai Xing is an ambitious and goal-driven journalist, taking any opportunity she is given to learn and absorb as much as she can, even though journalism was not her initial career goal.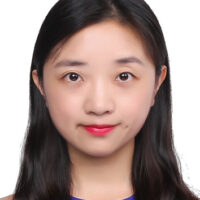 Maoling Xiong
Correspondent, Xinhua News Agency
Biography
Maoling Xiong has been an economics correspondent at Xinhua News Agency's Washington bureau since October 2018. Her focus is the U.S. economy, U.S.-China trade relationship, global institutions such as IMF World Bank and globalization. She is interested in human stories, focusing on how ordinary people's lives are impacted by economic trends.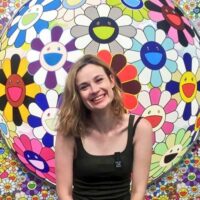 Sarah Zimmerman
Associate Editor, Supply Chain Dive
Biography
Sarah Zimmerman is an associate editor at Supply Chain Dive. She was previously deputy digital editor at Crain's Chicago Business, and has covered state politics for the Associated Press in Illinois and Oregon. She is currently based in Chicago.